Register Here for Workshops & Seminars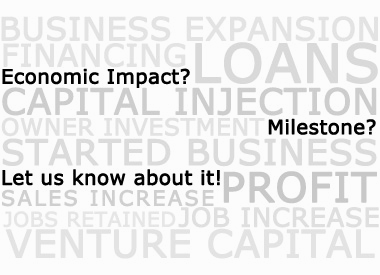 ---
The Prairie View A & M University Small Business Development Center (PVAMU SBDC) is a member of the Texas Gulf Coast Network that serves 32 counties in Southeast Texas. The PVAMU SBDC is a partnership between the U.S. Small Business Administration, the State of Texas, and Prairie View A&M University. Through this partnership, we provide FREE assistance through one-on-one business advising, as well as a wide variety of low cost hands-on workshops to help you start or grow your business. We can help you package your loan package to apply for a business loan, review your a business plan, evaluate additional revenue streams.
Our staff has over 50 years of hands-on business experience and observes the highest standards of professional conduct.
All information about your business will be held in the strictest confidence. We are here to help you.