Register Here for Workshops & Seminars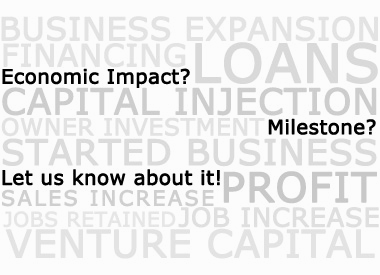 ---
The Prairie View A & M University Small Business Development Center (PVAMU SBDC) is a member of the Texas Gulf Coast Small Business Development Center Network that serves 32 counties in Southeast Texas. The PVAMU SBDC is a partnership between the U.S. Small Business Administration, the State of Texas, and Prairie View A&M University. Through this partnership, we provide FREE assistance through one-on-one business advising, as well as a wide variety of hands-on workshops to help you start or grow your business and develop your entrepreneurial skills. We can help you apply for a business loan, develop a business plan, evaluate marketing options.
Our staff has hands-on business experience and observes the highest standards of professional conduct. All information about your business will be held in the strictest confidence. We are here to help you.
Para obtener más información sobre nuestros productos y servicios, por favor llámenos marcando el (936) 261-9242.


START SMART, AND GROW SMART!
Click image below to get started…